Sports Premium Funding
All schools receive additional funding targeted at improving the quality of teaching in PE and the development of school sport as part of the Olympic Games 2012 legacy. At St. Giles' & St. George's CE Academy we use this funding, in a sustainable way, to:
develop and add to the PE and sport activities that we have on offer
make improvements that now that will benefit pupils in future years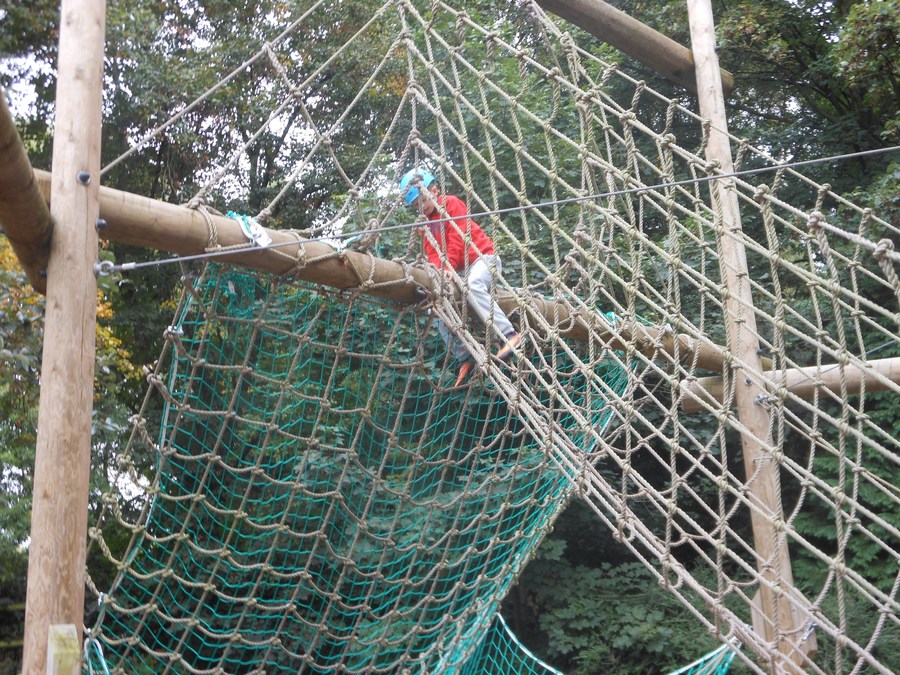 What our children say:
"Sports is the key to improve children's lives at our school." James, Y6.
"The football club here is my favourite club because my dream has always been to participate in a tournament. This club has given me a chance to." Jack, Y6.
"I like PE because there are lots of fun activities." Jack, Y4.
"I like handball because it gets you up and running." Ruby, Y2.