Y6 Events
Throughout the year, Year 6 will be taking part in a number of events ranging from singing to high school activities. You will find details of these below…
Year 6 have enjoyed taking part in lots of drama activities linked to Julius Caesar. These activities will feed into their English work and lead nicely into them going to the New Vic Theatre to watch the RSC First Encounters Tour's performance of the play.
Year 6 followed a recipe to bake bread rolls which they then used to set up an investigation linked to mould (as part of our topic on micro-organisms.
Year 6 marked Remembrance Day by laying a wreath.  They also got the opportunity to talk to some veteran soldiers.
Year 6 have enjoyed getting started on their PE lessons with BeActive.  They will be taking part in invasion games and over the past few weeks have been learning how to use width to create space.
Year 6 children, along with the rest of the school, have been thinking carefully about the Christian Value of Gentleness and how it can be seen in the world around them.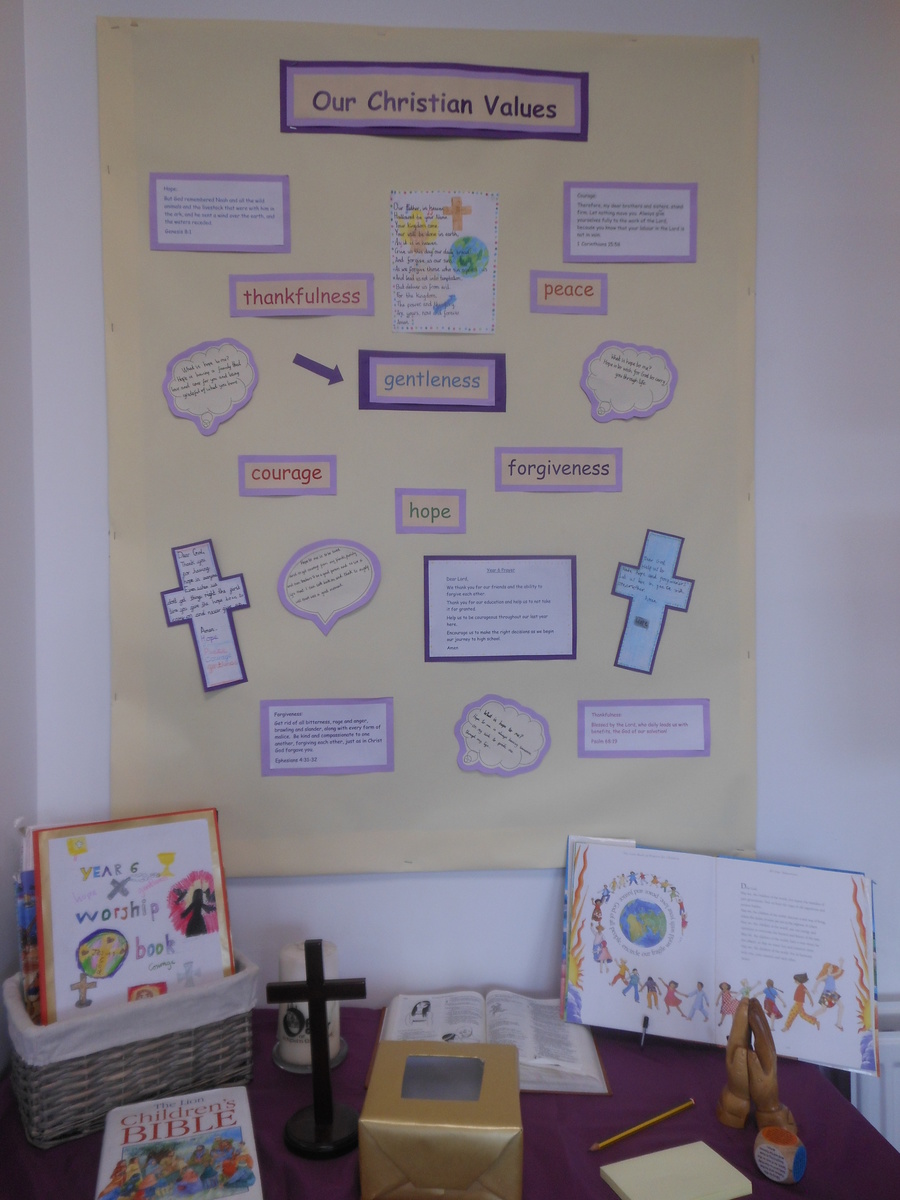 Year 6 have enjoyed getting started on their study of World War One.